Books by Jack Kettler To order, click on the book pic

I was searching on amazon last night and realized that former Mormon---now presuppositional apologist Jack Kettler (one of my all-time favorite Christian apologists) has finally written a book on Mormonism! I remember reading his many articles on how to witness to Mormons and present a thoroughly biblical refutation of Mormonism years ago. I remember being blown away by his level of knowledge and discernment regarding LDS teachings, and his insight on how to refute it lovingly. They were by far the best refutations of LDS theology and philosophy I've ever seen. This is especially important for me since I have LDS family and friends that desperately need to see the errors of Joseph Smith and the LDS leadership through the ages, and who desperately need the true Jesus.
Sincerely,
Colin Lawson
Dear Mr. Kettler,
Your book, The Religion That Started in a Hat arrived in Dr. Sproul's office during his prolonged absence. I know he'll appreciate looking through it when he returns. It clearly is a labor of love and comes from a compassionate Reformed heart. Dr. Sproul would want me to thank you in his behalf for sending him your work and for the ministry you are performing by writing it.
Sincerely,
V.A. Voorhis
Assistant to the Chairman
Dear Jack
I see, as I read, that it is more than a reference manual for witnessing to Mormons, but has application to apologetics and witnessing to many types of people. May the Lord use your efforts in his service.
Sincerely,
Wyoming Pastor, Bob Hemphil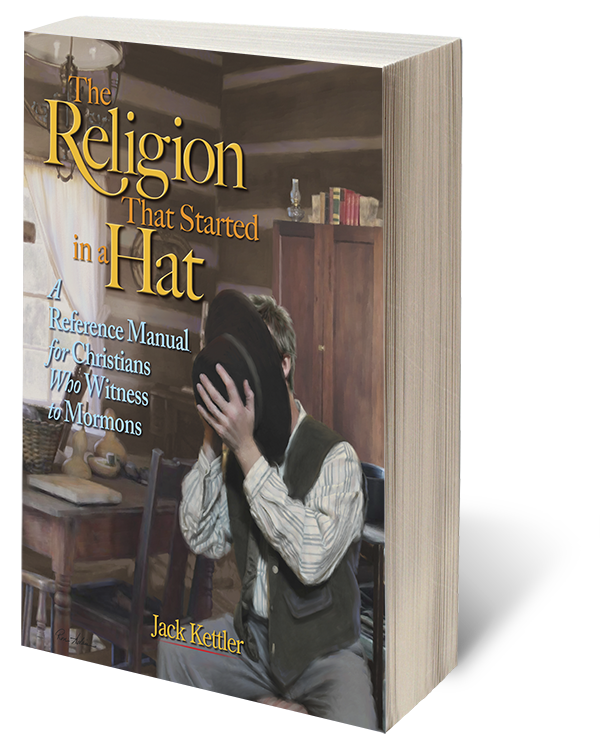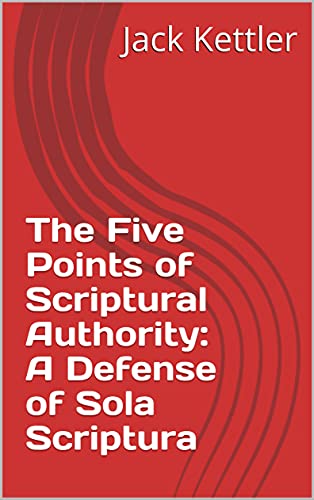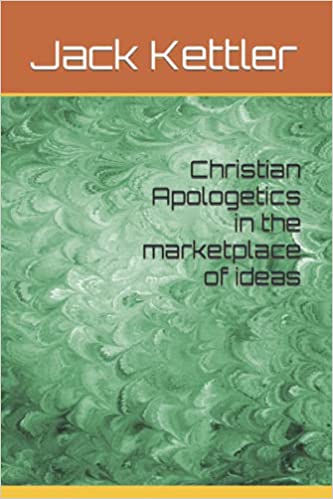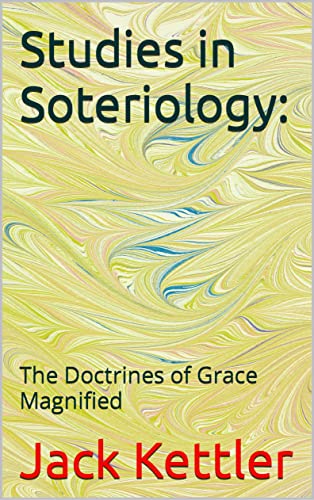 Mr. Kettler has previously published articles in the Chalcedon Report and Contra Mundum. He and his wife Marea attend the Westminster, CO, RPCNA Church. Mr. Kettler is the author of several books featured above.
If you want to submit a review, send it to JackKettler@yahoo.com This page can be found at JackKettler.com